A BIKE RIDE THAT WILL TAKE YOUR BREATH AWAY!
'Thaucyclette' - an exhilarating way to discover the Thau region...
...a qualified guide will be taking you on a tour through the vineyards overlooking the Etang de Thau, the Méditerranée, Sète and much more. To end the trip on a high note – and for a well deserved rest – you will be invited to taste and learn all about, our Beauvignac wines at the Mèze wine cellar.
For GROUP booking (also 8 persons minimum), we can also offer a special bike ride lasting ½ day or full day to include a visit to an oyster farm for instance, a delicious tapas lunch and a wine tasting of our Beauvignac wines with our wine specialist, who will also give a talk on wine and food pairing suggestions. To find out more about a group visit and cost, please contact our team in Mèze.
For further information and to book, please contact Beauvignac Mèze or ThauBike34 at the numbers shown below.
Departure:
Caveau Beauvignac, Mèze, 8 to 15 kms of MTB circuit
Duration:
1h00 to 2h00 MTB circuit &
30m tp 01h00 wine tasting
Cost:
30.00€ to 35.00€ for adults, 25.00€ for children
Bookings* : ThauBike 34 -

06 22 03 69 18
* Please note: the bike ride will only take place at certain times during the Summer season (8 persons minimum) and is by reservation only.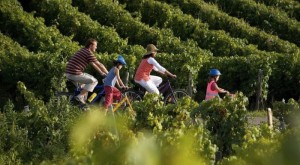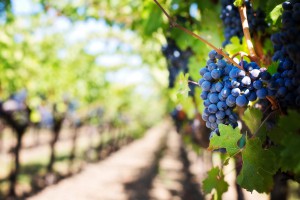 Consultez le site internet
de notre partenaire: